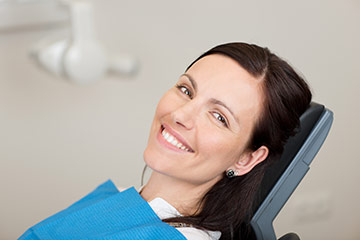 At Dr. Nobile's dental office, we are proud to offer our patients the most advanced technology and techniques available. We believe that preventative dental care is essential to maintaining good health throughout your lifetime, but we are also aware of the financial strain that such care may put on your family. Our Smile Club is specifically designed for patients who do not have dental insurance.
For a yearly fee, Smile Club Members receive two dental cleanings/exams and four bitewing X-rays each year. In addition, a 15% discount is offered on all dental treatments.
Investing in your dental health is so important to your overall health – and Smile Club can help make it possible.
For more information, please call our office at 732-531-5333, or download our Smile Club brochure.