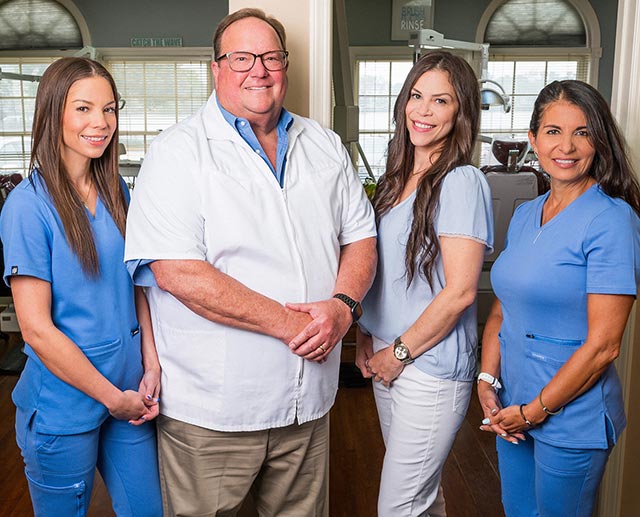 Dr. Nobile has been practicing and teaching dentistry for the past 40 years, treating adult patients here at the Jersey Shore as well as those who travel longer distances for the expert dental care they receive at our office. Personalized service, technical skill and a warm, welcoming team are just a few of the reasons why most of our patients become "long-timers," relying on us for dental care for 10 to 20 years or more. We also don't underestimate the importance of a sense of humor! We strive to make each appointment an enjoyable experience.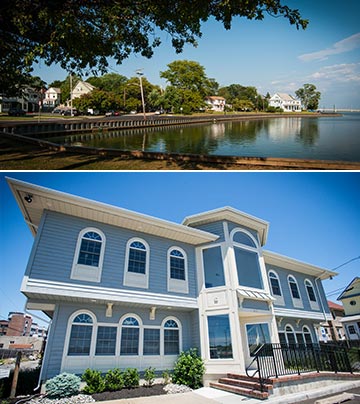 Our office is located in Loch Arbour, a stone's throw from the beach and overlooking scenic Deal Lake. It is directly adjacent to Asbury Park, a thriving shore community known for its music and arts culture, eclectic shops and unique dining experiences – not to mention the beautiful ocean views. In fact, Asbury Park has been described as the coolest place on the Jersey Shore and was recently named one of the 25 best beaches in the country by Travel + Leisure.
The office has a fresh, inviting atmosphere, and the outside entryway features a ramp for easy access.